When a Designer and Architect Tie the Knot…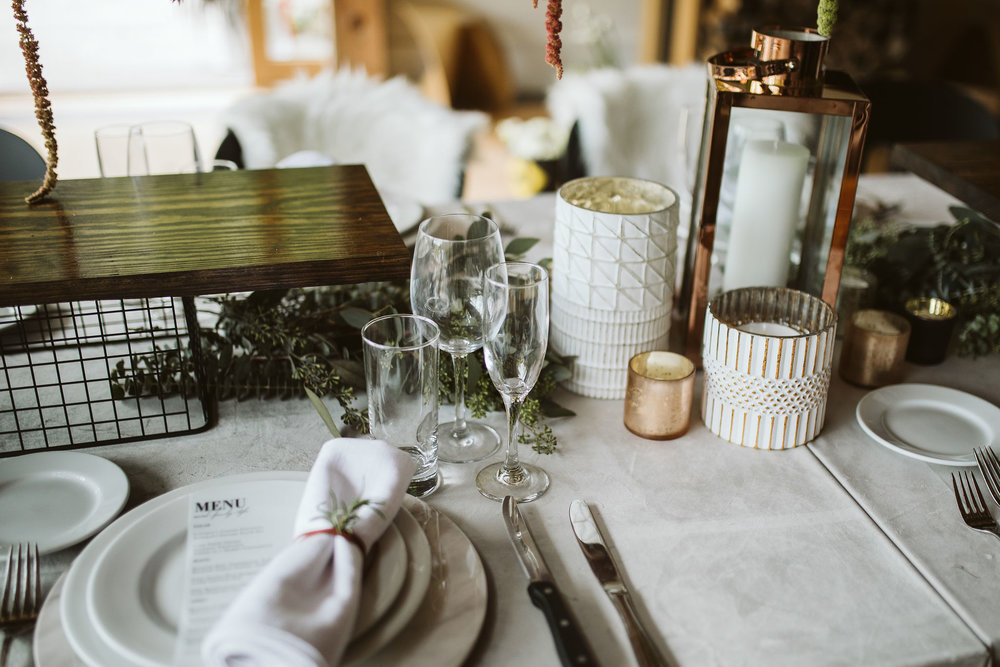 When a designer and an architect tie the knot, you can expect a pretty spectacular celebration.
Boston couple Cassie and Bernie grew up just 12 miles away from one another, but didn't meet until they were young professionals.
As creatives with specific visions, they knew exactly who to hire to ensure perfect execution on their big day – the talented Leslie Jensen of Indigo Event Co., who has put together gorgeous weddings and events from Kennebunkport to San Diego!
Today, we share a beautiful gallery from Cassie and Bernie's big day from just a few weeks ago…
Let's set the scene…
It's a beautiful September afternoon in Kensington, New Hampshire.
The location? Alnoba – an eco-friendly retreat destination that sits on 400 acres of forests and fields. This "modern barn" style venue is the midway point between the bride's hometown of Newton, New Hampshire, and the groom's home in Newburyport, Massachusetts.
Though Leslie has been producing events for over ten years, Cassie and Bernie's wedding was Indigo Event Co.'s biggest production of the 2018 season – a monumental occasion!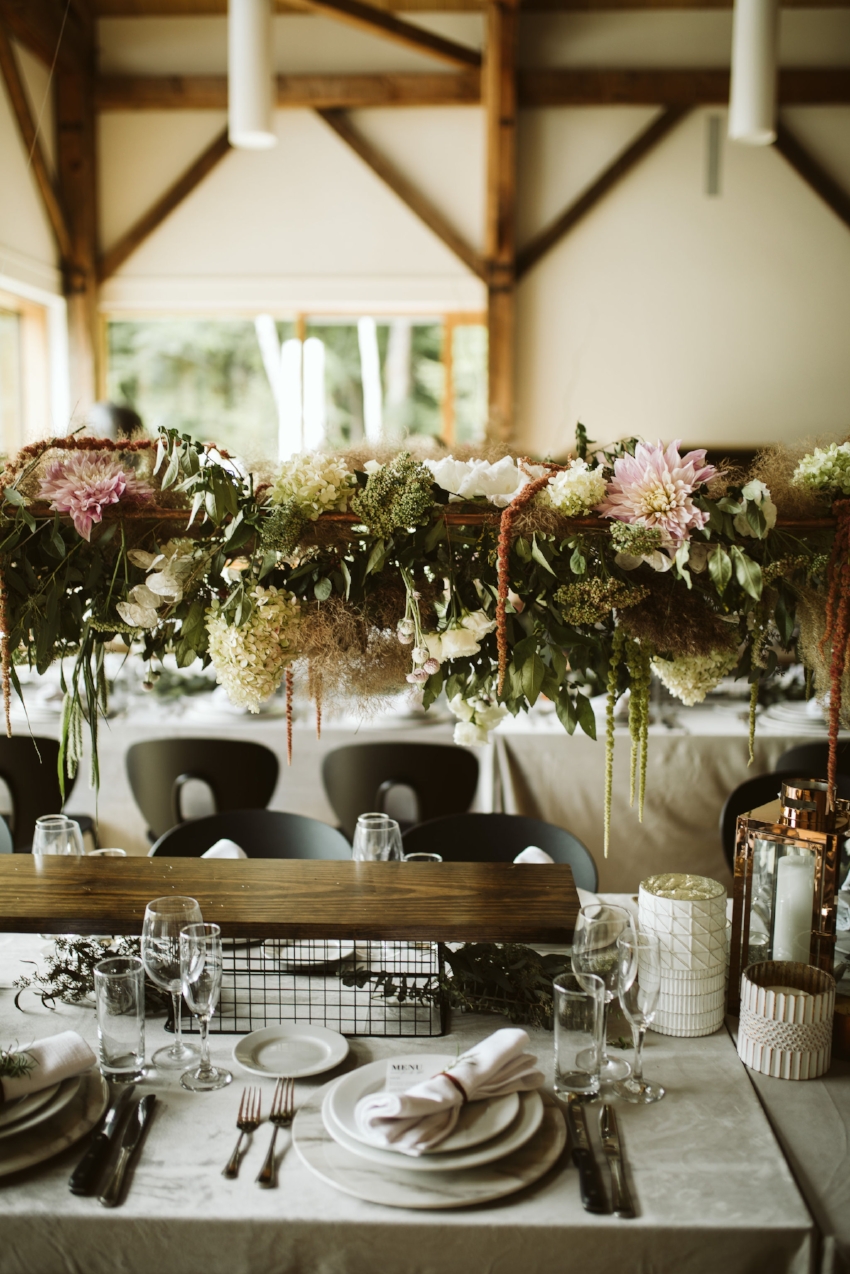 For Leslie to work with a highly creative designer and architect, the stakes were certainly high!
Cassie and Bernie had a clear idea of what they wanted and along with the expertise and industry knowledge of Leslie, the threesome assembled vendors together and brought their shared visions to life for the big day.
"I wasn't sure how I would pull everything off early that morning, but then Cassie walked into the room later that day and said "It's perfect". Cue water works. I will never forget that moment."
Moments like this make us smile! Congratulations to Leslie for producing this absolutely STUNNING wedding and congratulations to Cassie and Bernie on tying the knot!
Here's to happily ever after!
VENDORS
Photographer: Mat and Ash 
Florist: Fruition Flowers
Video: Chris Thomas Creative
Linens: BBJ
Venue and catering: Alnoba and Eastman's Corner 
Stationery: Cassie and Bernie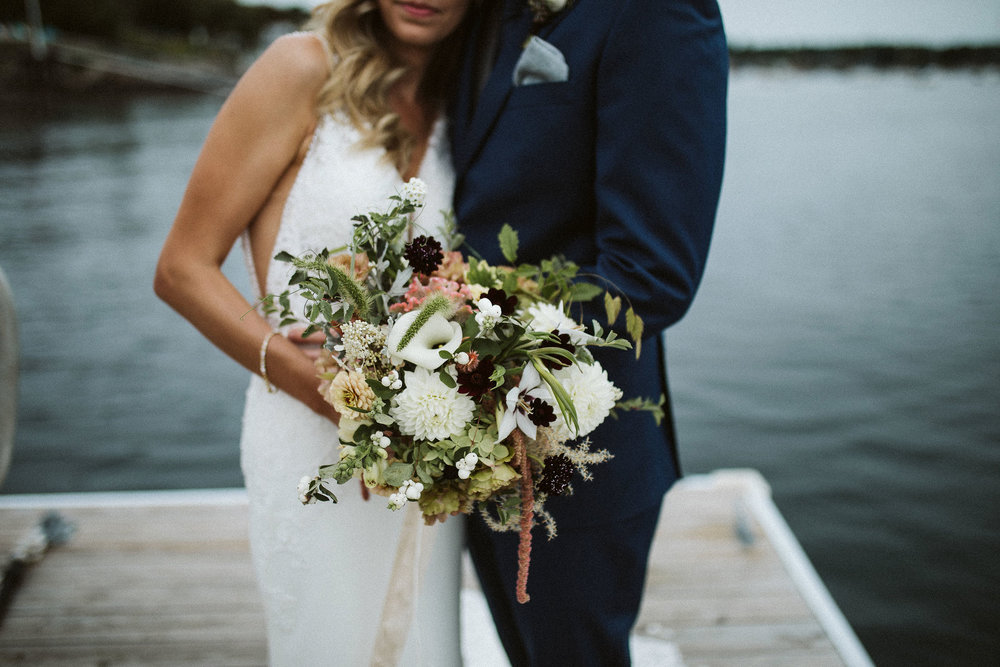 CASSIE WEDDING SOURCES
Dress: Angela's Bridal Boston (Designer – Essence of Australia)
Shoes: Cole Haan
Wedding/Engagement Ring (custom): Karli Jewlers Boston 
Hair: Mint Hair Studio, Becky Sigillo
Makeup: Pro Makeup Now Haverhill, MA, Candice Lannaco
BERNIE WEDDING SOURCES
Suit: Blank Label custom suit
Shirt: Blank Label custom shirt
Tie: Tommy Hilfiger
Pocket square: Eleventy
Belt: Johnston and Murphy
Socks: Penguin
Shoes: Bullboxer
Ring: Karli Jewelers custom
Hair: Philosophe Dedham