It's Going to be (Sage Farm) SPECTACULAR!!
Do you mind if we get personal for a moment?
I suppose it's about time I share my overwhelming passion for antiques and beautiful vintage home decor items…
Ever since I was in high school, I have anxiously awaited the monthly antique shows at Sage Farm Antiques. My mom would take me to the barn in North Hampton, New Hampshire during the summers, and together we would go on hunts for our home – both on a shared mission to find that perfect well-loved stool, or those little vintage boxes for the backs of our bikes. I can still relish the feeling on those days we would hit the jackpot, and bring home a beautiful treasure that we would admire, all dreamy-eyed, for days to come…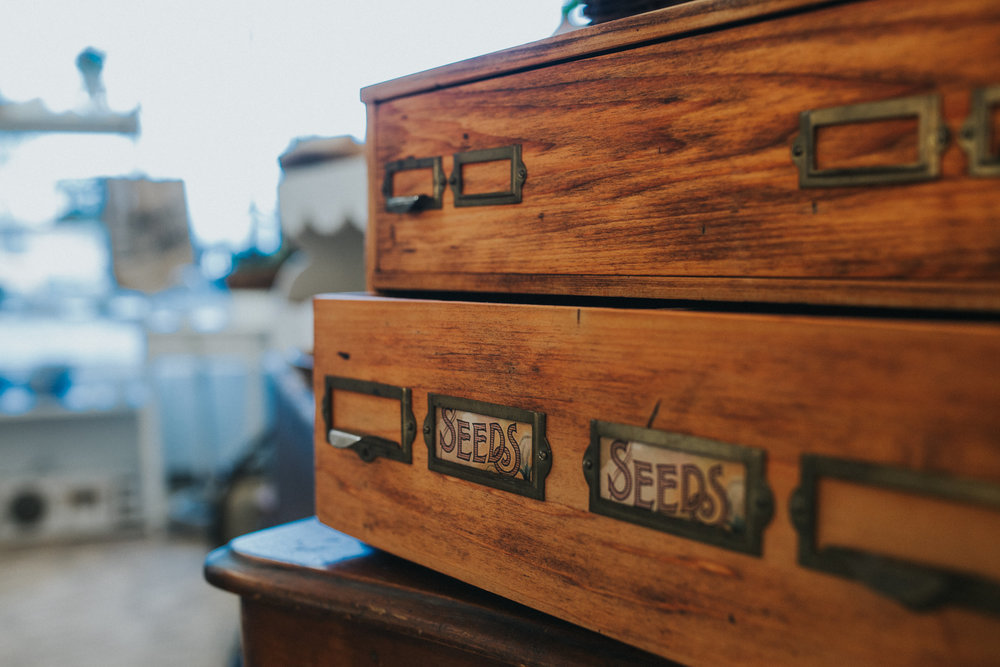 During my college years, I started a collection of unique items I discovered at Sage Farm. A college girl who's crazy about antiques? Yep, that was me!
My roommates thought I was really cool… right guys??
Since the days of adding little home-y accents to my college dorm rooms, to collecting chairs, old shipping crates, and wooden frames for my future home, I have adored the adventure of shopping for antique goods and coming home with one-of-a-kind treasures that each tell a story.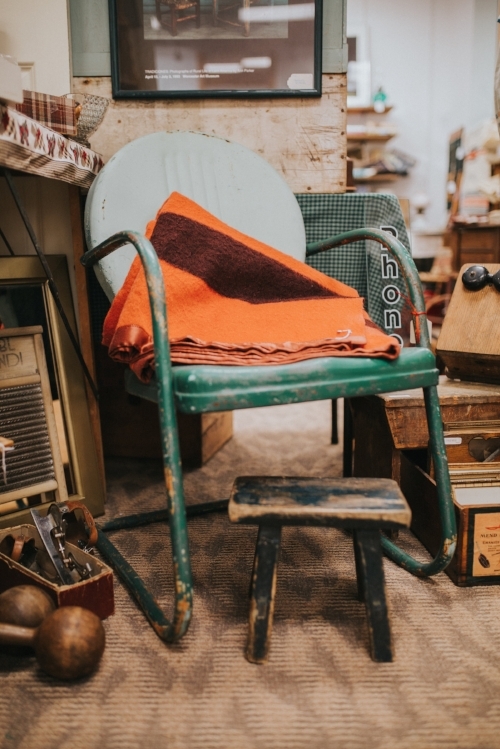 I'm sure you could imagine my utter thrill when Sage Farm first announced its annual antique extravaganza a few years ago. The AUTUMN SPECTACULAR will take place this weekend at Cisco Brewers Portsmouth! Compared to the usual 15-40 vendors at the monthly shows, Sage Farm's Autumn Spectacular will showcase vintage goods from over 100 vendors!
Oh boy!
If you're looking for beautifully unique vintage items for your home or office at affordable prices, we highly encourage you to check out Sage Farm's Autumn Spectacular this weekend! We'll definitely be there!
xx
Maggie
Sage Farm's Autumn Spectacular will take place:
Friday, September 21: 6:00 – 8:00 pm.
Saturday, September 22: 10:00 – 5:00.
Sunday, September 23: 10:00 – 4:00.
Cisco Brewery Portsmouth – 1 Red Hook Way, Portsmouth, New Hampshire
Photos: Erica Cole Photography.