TRAVEL GUIDE: Scarborough, Maine!
Winding through tree-lined back roads of coastal Maine, a thick fog covered the marshes around us as we headed closer to the coast. Charming historic homes lined the quiet side streets, and before we knew it, we were welcomed to the vast sandy beaches and crashing waves of Higgins Beach in Scarborough, Maine…

Upon arrival, we were instantly welcomed by a bevy of vibrant hanging flowers on the front porch and a friendly face at the front desk. We liked it here immediately…
Taking in our surroundings and soaking up a bit of salty air, we drove one minute down the road and arrived at a charming butter yellow building. This colonial revival structure, built in 1897, is now home to the historic-turned-vintage-beachy-chic Higgins Beach Inn.
Once we settled in to our cozy room, we opted for a leisurely dinner at the Inn's restaurant, Shade (cutest name ever!), rather than driving seven miles north to Portland. The environment here is laid-back beach-y with a colorful aesthetic and a vacation vibe — our style to a "T"! We enjoyed corn on the cob and the most delicious whoopie pies paired with locally-made vanilla ice cream. Mmm!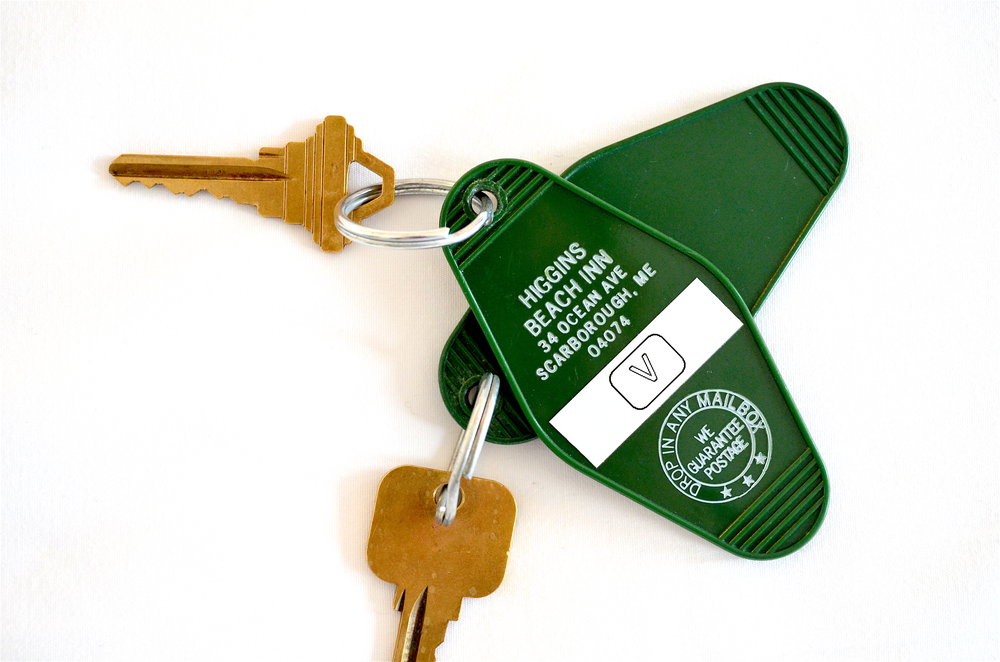 As the sun started to set, we strolled one minute down the road back to Higgins Beach for a post-dinner beach walk. The fog wafted from the ocean, locals meandered along the sand and the scent of salty air floated by… pure bliss.
Our evening ended with a game of scrabble and a dreamy sleep on fluffy beds in our charming room.
We awoke to breathtaking views of the ocean, showered with all-natural naturalbee products, enjoyed breakfast at Shade, and then were on our merry way! A final drive by the beach was a must before heading back to the gorgeous seacoast.
A lovely one-night getaway indeed!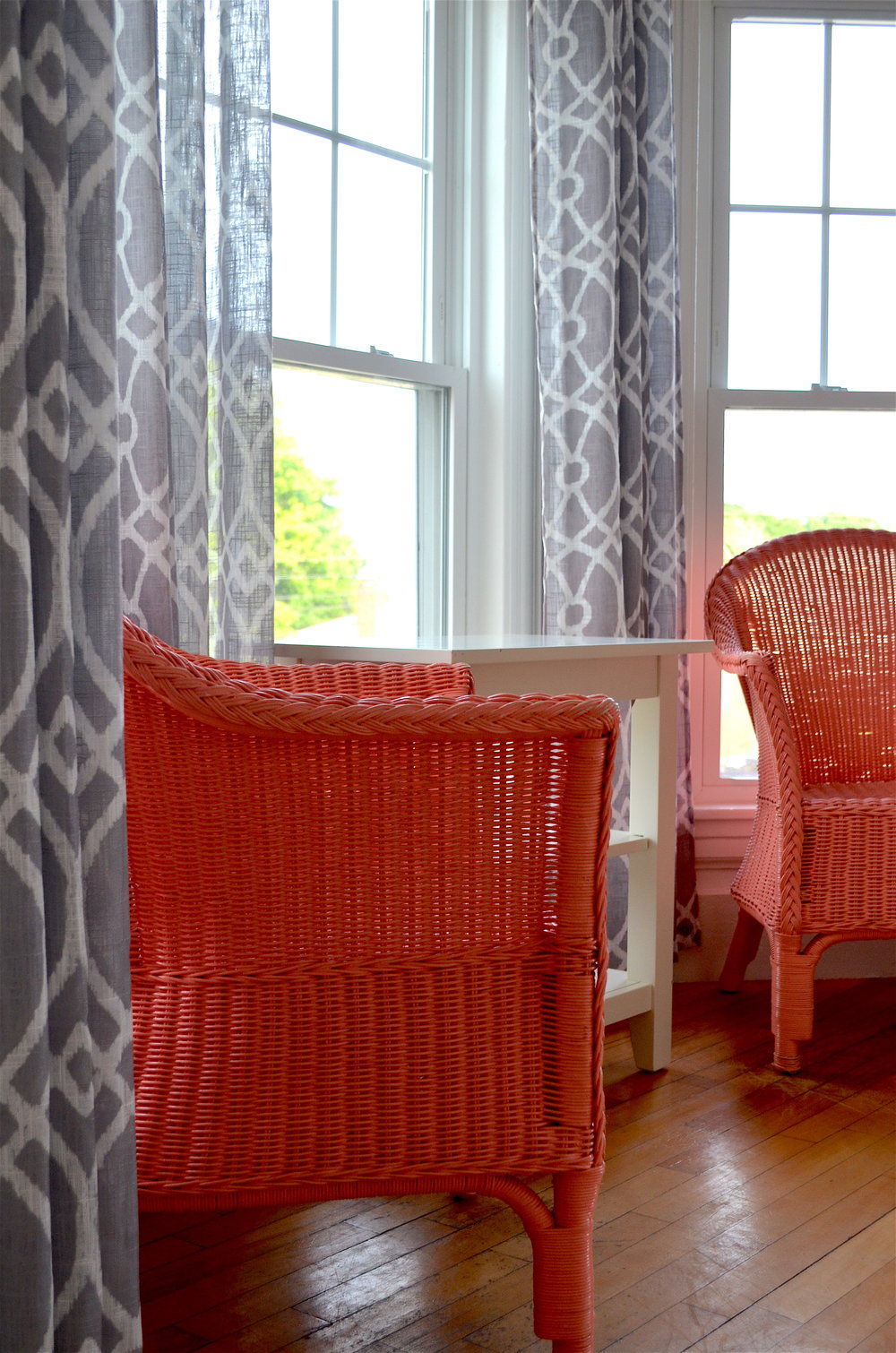 SOME THINGS TO DO IN SCARBOROUGH…
–The Holy Donut
-Pine Point Beach
–Scratch Baking Co. (South Portland but close!)
-Prouts Neck Cliff Walk
If the Higgins Beach Inn is tickling your fancy, you may wish to explore other properties from the Migis Hotel Group.