LOCAL FEATURE: Blush Portsmouth!
Tiptoe into Blush Portsmouth and you'll immediately feel at home.
Upon entering this chic-as-can-be skincare and beauty boutique, your feet will sink into soft rugs, your eyes will be lured to the fireplace with birch logs and twinkle lights, and you'll probably want to head straight to the lounge bed, where the blankets are drawn back "just so," that it feels like the whole room has been awaiting your arrival all day. Best of all, you'll be welcomed by Blush's owner, Ashley Sterns – a sweet, upbeat woman who can change your day with her friendly smile.
Ashley grew up in Pittsfield, New Hampshire and has forever been a "girly-girl". Ever since she can remember, Ashley found great joy in applying makeup on her friends and trying out new styles on their hair. She realized she had to follow her passion for a career, so at the young age of 19, Ashley moved to Portsmouth. While living here, Ashley attended the Catherine Hines Institute of Aesthetics in Woburn, where she earned her esthetician degree after completing 1,200 hours of training.
Since before she began her career, Ashley's goal had been to open her own business. She worked diligently at local salons for six years before launching Blush this past spring. CONGRATULATIONS!! Blush is located on Portsmouth's "The Hill" in a very fitting blush pink building. Ashley offers a variety of services – from lash tinting and customized facials, to eyebrow shaping and pedicures!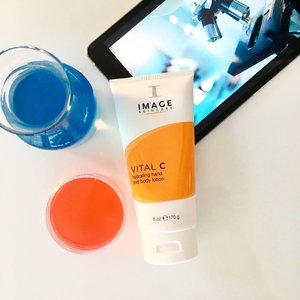 Ashley gave me my first ever facial this past spring. I was a bit nervous to try something new and I didn't know what to expect. Ashley's warm personality made me feel comfortable as soon as I entered the room. Though we had met just moments ago, I felt as though I was spending time with a friend. She explained every step she was taking during the 30-minute facial, and as soon as the treatment was underway, I immediately relaxed. Ahhh…
Ashley is a true believer in highlighting both inner and outer beauty, which is why she takes a holistic approach to her work. Ashley's positive manner is inspiring, and will have you leaving her boutique just glowing!
Thank you for being so wonderfully you, Ashley!
xo
Maggie