KENNEBUNKPORT SHOPPING: Minka!
Meet Michelle and Chris Larochelle, the extremely talented owners of Kennebunkport shopping destination, Minka!
HERE'S THE STORY…
This young, hip couple meets through a mutual friend in Boston while working in the fashion industry. Chris works for Club Monaco and Deisel, while Michelle is employed by Nautica. Upon meeting, Michelle follows her true passion for floral arrangement and begins work at the famous Winston Flowers. Shortly afterward, the duo moves to Chris' home state of Maine to begin a new adventure together.
Minka begins…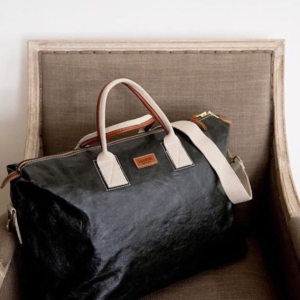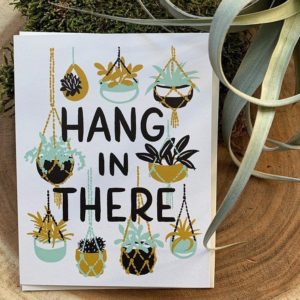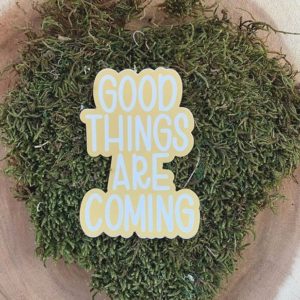 Michelle and Chris first open "Gallery 27" in their home. Chris shows his paintings while Michelle sells all-natural lotions and handmade jewelry—an equally beautiful combination of work. The gallery then turns into a big success! In 2008, Michelle and Chris open up a retail shop, Minka, on a side street in Kennebunkport. Six years later, they are settled into their current location—an ideal spot in the heart of Dock Square!
Minka is extremely unique because most products in the shop are designed by Michelle and Chris. Chris' paintings hang throughout the shop. A variety of Michelle's work, including leather handbags, home décor, and all-natural skincare are sprinkled about. Michelle's earrings have been the most popular item at Minka since the day they opened in 2008! Michelle designs products and then collaborates with local makers to create exclusive, one-of-a-kind products for the shop. Many of these local goods give a nod to coastal Maine aesthetic.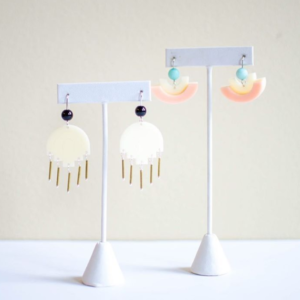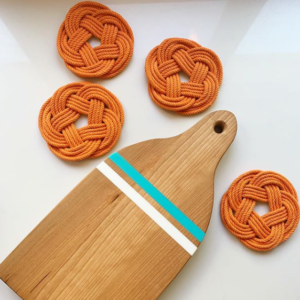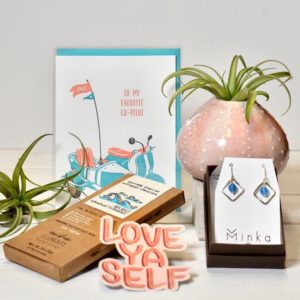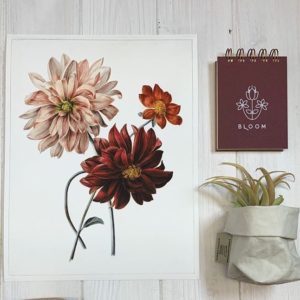 The Larochelle's are passionate about supporting local small-batch makers—especially those who live and work in Maine. This is why 80% of the products in Minka are handmade right here in The Pine Tree State! Michelle and Chris also care deeply about providing eco-friendly, all-natural products (including packaging!). Visit the shop and you'll enjoy a true taste of eco-chic items!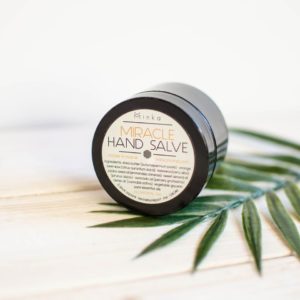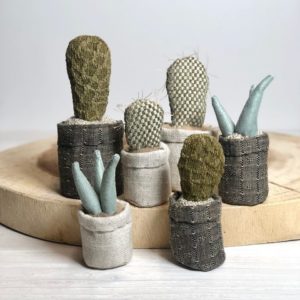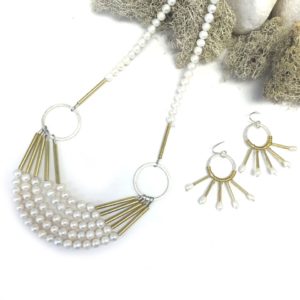 As if Michelle isn't busy enough, on the side she run's Minka Flowers. Her arrangements are absolutely GORGEOUS, indeed! Michelle spends a lot of the summer at her home studio, creating bouquets for the most selective seacoast weddings and events. As a result, her flowers are in very high demand for Seacoast weddings!
Thank you for sharing your story and your talent with the seacoast, Michelle and Chris!