PHOTO GALLERY: Summer Days on Nantucket!
Quality time with family is priceless; and when you get to enjoy one another's company in a beautiful spot like Nantucket, it gets that much sweeter…
(Turning on "Vacation Mode" on the ferry ride!)
The cobblestone streets and historic charm are such a sweet welcome after hopping off the ferry. Locally-owned shops and restaurants make this island town bustle with excitement. There are no big box stores or chain restaurants on Nantucket, which makes it extra special and unique! I love thinking back to when these homes were built and what life was like for people who lived in them…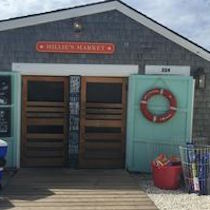 One of my favorite things about visiting Nantucket is being able to bike everywhere. These photos are from an early morning ride to Madaket Beach!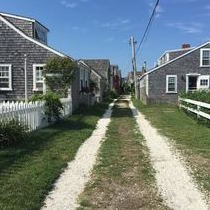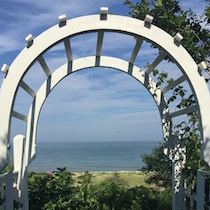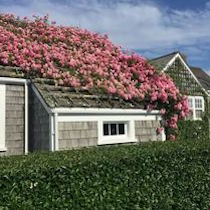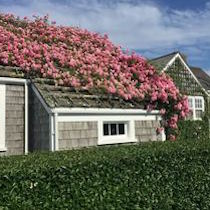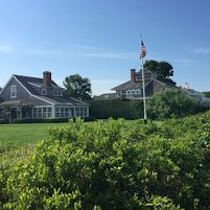 Ahhhh…. those moments when natural beauty just takes your breath away…. a stunning stroll along the Bluff Walk in Sconset. Isn't it breathtaking??
The Bluff Walk is a cliffside walking path that winds through the yards of stunning homes beautifully finished with freshly manicured lawns and lush blue and white hydrangeas as far as the eyes can see. Because of a rule established many years ago, this path is open to the public.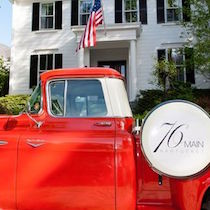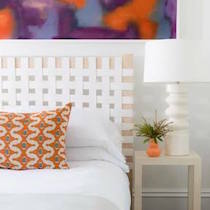 I love Lark Hotels. This New England-based boutique hotel group manages two beautiful properties (76 Main and 21 Broad) that are nestled in the heart of downtown Nantucket. Carefree travel at its finest!
A plaque sits outside of Murray's Toggery Shop (well-known for selling famous Nantucket "reds" – salmon colored pants), noting that R.H. Macy began his merchandising career in this same building in the mid 1800's.Years later, R.H. Macy founded the Macy's department stores we know today.
You caught me, I'm a history nerd!!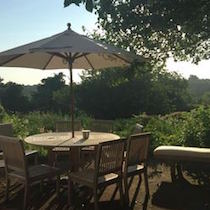 Would you like to be on the up and up Nantucket style?? Be sure to follow Nantucket BlACKbook on social media and sign up for Holly's weekly newsletter, where she shares the latest and greatest on all things hip + cool on this island paradise.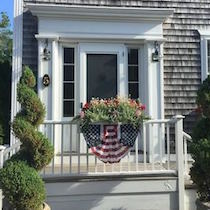 Nothing beats a summer weekend on the seacoast but every now and then it's fun to escape the routine and head out of town! What is your favorite weekend getaway from the seacoast?
(Lark Hotel Photos c/o Lark!)