The Inside Skinny On… New England Instagrammers!
I'm always fascinated by how much I learn on Instagram. Having been introduced to so many talented people and unique businesses through Instagram, I'm excited to share a few of my favorite New England accounts. Enjoy some photo inspiration for a beautiful summer in New England!
Brian MCW
This man captures STUNNING photos of Boston's Beacon Hill and Back Bay neighborhoods. His photos are simple and charming…
The Boston Daybook
The Boston Daybook Instagram account and blog is run by two Bostonian sisters and highlights the best things to do, see, and eat in New England's capital city! Their daily photos of the city are beautiful…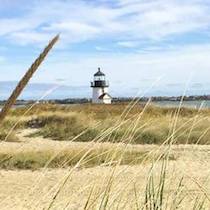 Nantucket Blackbook
If you're planning a trip to Nantucket this summer, follow Holly at Nantucket Blackbook. Not only does she post beautiful photos of Nantucket on social media, but she also offers the inside scoop on things to do, places to stay, and wonderful places to eat and drink!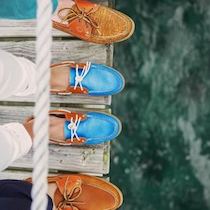 Kiel James Patrick and Sarah Vickers
This Rhode Island-based couple is a throwback to the 1960's. Their photos of classic, preppy style and life by the ocean have me dreaming of a simpler life… They started their own business (KJP) that fully embodies their New England lifestyle.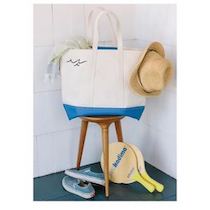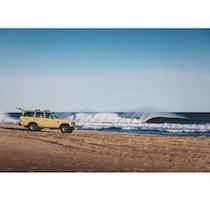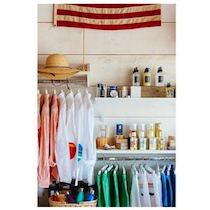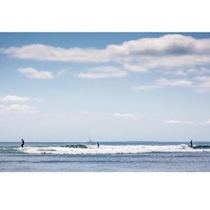 Huxter Goods
A tiny shop in Watch Hill, Rhode Island that makes this neck of the woods look like paradise. The beach-y products and magnificent photos of the Rhode Island shore always have me falling into a daydream…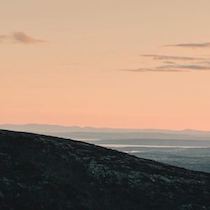 Jared Lank and aabbyylou
This Portland, Maine duo captures stunning photos throughout the gorgeous state of Maine…
Lark Hotels
With 17 boutique hotels throughout New England (from Vermont to Martha's Vineyard), Lark always has me dreaming of a weekend getaway!
The Skinny Dip Nantucket
All white with pops of colors! This Nantucket shop is focused on beach-y styles and easy living… It's Instagram photos make me want to head straight to the beach!
Do you have a favorite New England Instagram account to follow?
xx
Maggie