LOCAL FEATURE: Spruce Creek Provisions!
You know that feeling when you meet someone for the first time and you're blown away by how friendly they are? That was the feeling I got when I met Seth and Tony, the brothers and founders of Spruce Creek Provisions.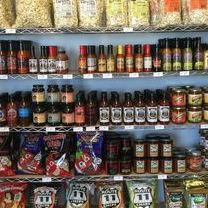 Seth and Tony Gabarro are the down to earth and genuinely nice sibling duo that teamed up to bring us Spruce Creek Provisions in January. They describe Spruce Creek Provisions as "a local bottle shop that offers a large selection of fine beers, quality wines, and locally-made provisions." Spruce Creek Provisions sources many of its products from New England and highlights a variety of local craft beer (which takes up about 30% of its inventory). As native Mainers, Seth and Tony are eager to help customers find the perfect something to please their tastebuds – from novice beer drinkers who have no idea what they like (me) to seasoned connoisseurs, who are looking for a more unique brew.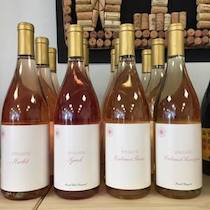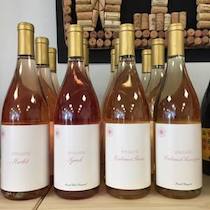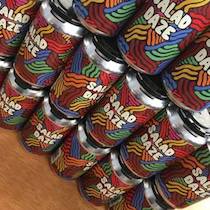 Tony is a beer expert and loves to share his knowledge with everyone who pops into their Kittery storefront. Since many of the labels Spruce Creek carries are from small breweries, Seth and Tony are able to tell the story behind them, which is a feature you certainly can't get at the big box stores! At Spruce Creek Provisions, you can learn that Maine Beer Co. in Freeport donates 1% of its sales to local non-profits and also that Tony's favorite beer right now, Foundation, was just named, "Best Beer in Maine"!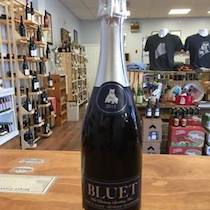 The name Spruce Creek Provisions comes from the body of water behind the shop, Spruce Creek! Seth and Tony are proud members of the Spruce Creek Association of Land Conservation as they, both as individuals and as a business, value giving back to and taking care of the area in which we live. They feel grateful to be part of this community, surrounded by excited, hardworking people who have an appreciation for the seacoast.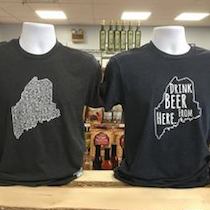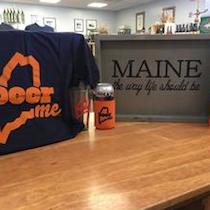 Prior to starting Spruce Creek Provisions, Seth worked in the business world and Tony was in beer sales in Portland, Maine, where his passion for quality craft beer began. Spruce Creek Provisions provides a local, coastal environment that makes you want to stay for a longer time than your shopping needs require. The shop is well laid out, so you can easily pick up everything you need to have friends over for appetizers or for an afternoon on the boat come summer. One stop shopping AND supporting local?? It doesn't get much better than that! Kittery is getting cooler by the second.
Thank you for sharing your story Seth and Tony!
xx
Maggie