Portsmouth NH Beauty & Makeup Boutique: Making Faces!
Searching for a wonderful Portsmouth, NH beauty & makeup boutique? Look no further that Making Faces! Learn the story of how this Portsmouth Green shop came to be…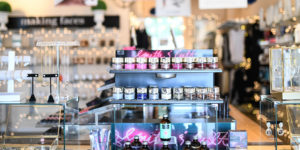 Do you ever have that feeling when you know you're right where you're supposed to be? The feeling when your passion matches up with your line of work? This is the case for Annie Loomis—founder and girl boss behind Portsmouth's top destination for all things beauty; Making Faces.
Annie is certainly a natural when it comes to selecting top makeup brands while offering "affordable luxe" for the modern Seacoast woman. So you may be surprised to find out how she got her start.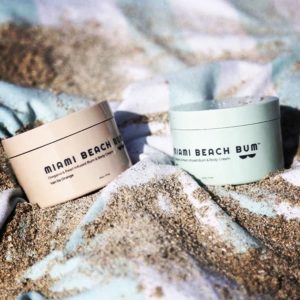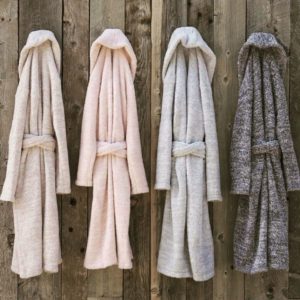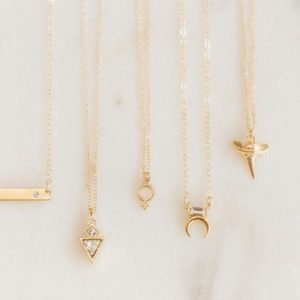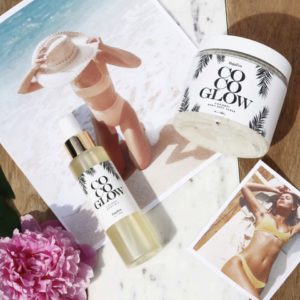 Ever since she was little, Annie loved makeup. In college, she studied Sports Marketing and pursued it as a career. While at work, Annie often found herself in the greenroom. She often found herself watching people apply makeup on guests before they would appear on television. Annie soon realized that beauty was, in fact, her true calling so she switched career paths. With determination, hard work, and contagious energy, Annie quickly climbed the ranks. She finishing school and our beloved Making Faces is born.
The drive behind Making Faces first came from Annie's desire to bring nationwide brands to the seacoast. From it's downtown opening on Bow Street in 2002, this boutique has grown to sell an array of products ranging from cosmetics and skin care, to jewelry and apparel! Making Faces offers unique, specialty items in its retail shop as well services like lash lifts! We're definitely hooked.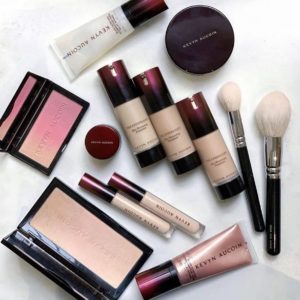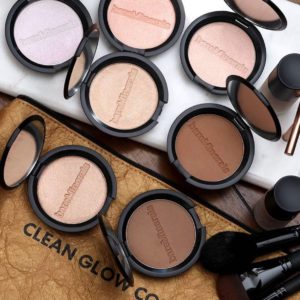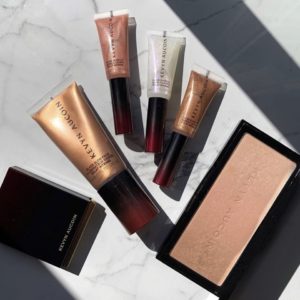 Making Faces' most popular product? Exfolikate by Kate Somerville. Have you tried it?? It's a game-changer.
Thank you to our Portsmouth NH beauty & makeup expert, Annie, for adding so much to the Seacoast!
xx
Maggie