THE INSIDE SKINNY ON… "Seawick's Candle Company"
I'm so excited to introduce you to Cara and Michael of Seawick's Candle Company – a local business where each candle is poured with love on the beautiful coast of Maine!
What is Seawick's?
In 2011 we launched Seawicks Candle Company out of a weathered boat house on the coast of Maine. There is nothing more memory evoking than the power of scent….that's what our company is all about. We use 100 % pure soy (grown by American Farmers) and the highest quality raw materials. Our line can now be found in over 300 shops nationally.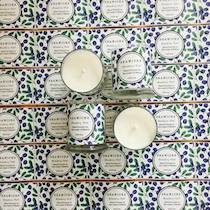 What do you like most about owning your own company?
We like having the ability to steer the ship and the flexibility to spend more quality time with the family.
What has been the most exciting part of Seawicks existence since you started in 2011?
The most exciting part has been looking back at the concept as we evolve into a brand… to think, "we did this!". It's pretty cool.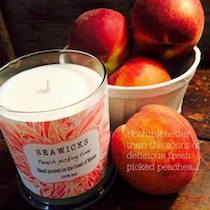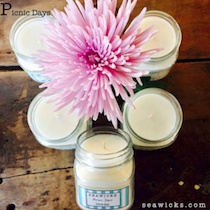 What do you love most about Maine?
It's a different way of life. A simple way of life. You have the ocean…islands, mountains to play… and there are amazing entrepreneurs…foodies, artists… throughout the state.
What do you like to do in your free time?
Free time? When you own your own business you have flexibility but free time …. warm sand beneath our feet. A movie with our boys…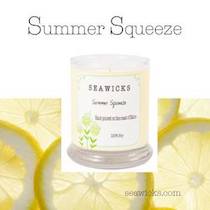 What is your favorite scent right now?
THE LODGE! A warm blend of cinnamon & pine. Inspired by family ski trips.
"It's so much more than wax. It's the best candle you'll ever burn!" – Cara and Michael.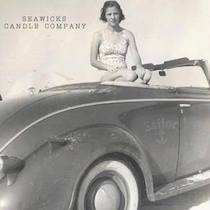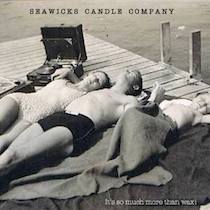 *All photos c/o Seawick's Candle Company's social media feeds.
xx
Maggie