This week, I had the true pleasure of talking with Jane and Sophie Gee – the mother-daughter duo behind Portsmouth's beautiful well-being company, janegee.
I've popped into janegee several times over the past few years, and each time have been inspired by the beautiful, cozy aesthetic of their downtown shop. Have you been?  After talking with Jane and Sophie, I was truly impressed by their wealth of knowledge about skin care…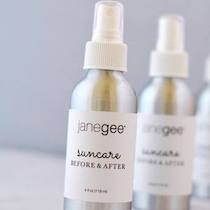 Jane is a Melbourne, Australia native and has been in the natural skincare industry for over 30 years. In her 20's, Jane first happened upon this line of work after being complimented on her amazing skin while getting a lash tint! Without knowing much about skincare and makeup, Jane applied for a program of intensive training at Ella Eache – Australia's renowned college of skin and beauty. During her schooling and apprenticeships, Jane learned about aromatherapy, herbals, and Chinese medicine and developed a deep, heartfelt passion for skincare and using natural products. Her hard work, drive, and expertise allowed her to share her knowledge across Australia and Europe before she settled here on the seacoast.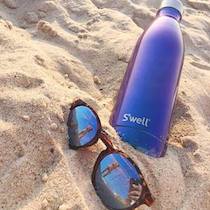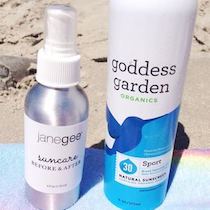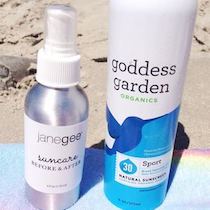 Jane began making products for friends and clients who had varieties of unhappy skin. The demand grew and eventually prompted Jane, in 2007, to start the shop we know and love. When Jane started hand-making her own products, she was told it would be impossible to make a 100% all-natural product. Jane proved the world wrong by developing a natural, chemical-free way to preserve products and, for over a year now, all janegee skincare products have been and are indeed 100% all natural. Is this not impressive?? Jane and Sophie take the time and energy to source the highest quality products from around the world. They go the extra mile because they care. You can tell.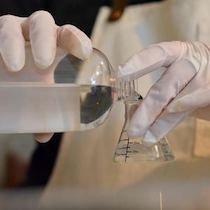 janegee not only offers skincare products, but also beautiful items for the home, clothing, and such provisions as honey, maple syrup and assorted teas. When buying for the shop, the team keeps its brand in mind by carrying organic, natural, healthy, beautiful products that give back in some way. Jane said someone recently compared being in the shop to a hug – like being in a cozy space where everyone is considered family.
A bit more hidden in the back of the shop, janegee also provides spa services that are catered specifically to each client. All-natural janegee products and essential oils are used to help individuals detoxify and return to their healthy, natural state.The science and knowledge behind this process is fascinating!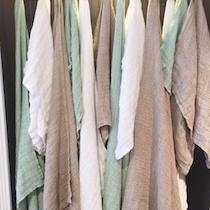 Jane and Sophie are a wonderful duo because they are clearly very close and share a similar aesthetic and passion for the brand. They are grateful to live and work on the seacoast because of the supportive, local community and natural beauty! They are also passionate about giving back to local organizations like Arts in Reach.
I learned so much when chatting with Jane and Sophie and was impressed by all that they do. janegee is a truly wonderful, 'do-good' business and I'm so happy they chose Portsmouth, aren't you?
Do you have a favorite product from janegee?
xx
Maggie
*All photos c/o janegee!