INSIDER'S GUIDE: Portland, Maine
I am excited to introduce you to the two sister bloggers behind Sea Salt and Chambray – a tasteful lifestyle, fashion, design, and food blog based in Portland! Hayley and Blair Griffin grew up in Cape Elizabeth, Maine and have always had a passion for the coast. They have serious talent producing all of the beautiful content on their blog but, more importantly, these ladies are extremely down-to-earth and genuinely nice people. Hayley and Blair were so kind to share their Portland favorites with us…Are you ready to learn more about our "Big Sister" city??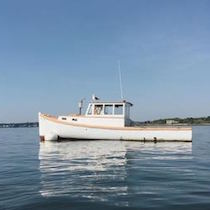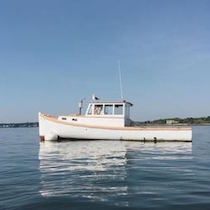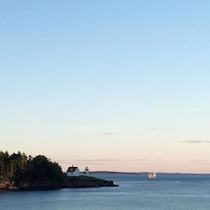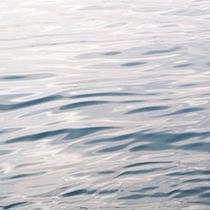 What is your favorite part about Maine? 
SS+C: We love the vast opportunities for adventuring. Aptly nicknamed 'Vacationland' this has got to be the best state to staycation in! Between the urban adventures in Portland and the pristine wilderness just a short drive away, we find everything we need right here. Though we wouldn't admit it when we were in high school, Maine is a great state to call home!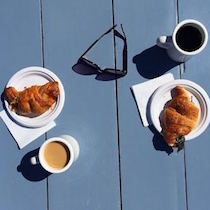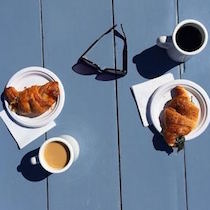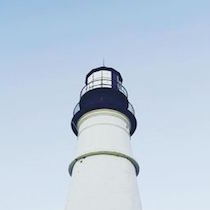 Favorite place to get coffee? How do you take it?
SS+C: Bard on Middle Street in downtown. We're more latte gals than coffee – but especially in the heat of summer an iced coffee with a splash of cream hits the spot!
Where do you get your go-to sweet fix? What do you get?
SS+C: Oof- this is a toss up! You've hit our sweet tooth and we can't decide between Standard Baking Co. (financiers) and the Holy Doughnut (dark chocolate sea salt doughnut- thank goodness it counts as breakfast.) We really embrace the saying 'treat yoself'!
Best way to be active in Portland?
SS+C: Convince your friends to meet you early in the morning at the Eastern Prom and throw together a park circuit that takes advantage of the steep hill and stairs- the view can't be beat! Also, for more leisurely activity, we like to kayak around Casco Bay with a stop at Fort Gorges and sail. Nothing works those upper body muscles better than raising sails and hauling on some lines!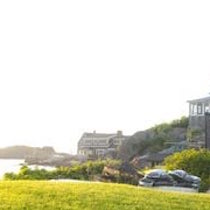 Best view?
SS+C: Aboard a boat at sunset! Hop on Portland Schooner Co., the Casco Bay Ferry, or a friend's boat. The sun setting behind the skyline of Portland is stunning every time.
(Pics from the sunset sail we all went on with the Portland Schooner Co. a few weeks ago!)
Favorite spot for a drink? What do you get?
SS+C: We're suckers for Sonny's. They have an awesome cocktail list and house infused liquors. The Pinky Tuscadero (fresh mint muddled with strawberries topped with Brut Bubbly and St. Germain) is a go-to.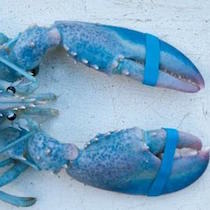 Best lobster roll?
SS+C: As the daughters of a lobsterman we really can't speak with any authority about the lobster rolls for sale around here. We always make them at home! However, after years of experimenting, we recommend using a croissant instead of a hotdog roll and whipping the mayo with fresh squeezed lemon juice and a dash of lemon zest!
Best part about winter in Maine?
SS+C: Snow activities and the subsequent mandatory hot chocolate! Skiing and snowshoeing have become the two main winter activities in our house. Sugarloaf has our lifelong loyalty but snowshoeing is becoming a fast favorite as well. It's really easy to squeeze in a snowshoeing excursion because there are so many great state parks really nearby – and it's free!
Favorite Maine getaway?
SS+C: Monhegan Island. Talk about getting away! After an hour-long boat ride it becomes so much easier to breathe. There is definitely something magical about islands, and this island has my heart. I could stay and paint the days away all summer long!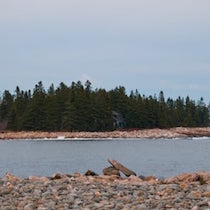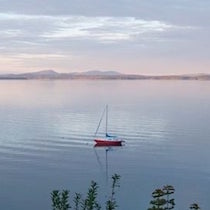 Favorite summer tradition?
SS+C: Lobster bakes with friends. We acknowledge the unfair advantage we have with our lobster hookup (thanks, Dad!), but there is something about sitting around with fun folks and eating a messy meal while telling hilarious and rowdy tales of travels and life.
One part of Maine you couldn't live without?
SS+C: The ocean! Scientists have very in-depth theories about the importance and impact of water on humans, but it really is a part of our souls. Without the waves we'd feel lost. The vastness of the ocean is always a great calibrator for those moments in life when you just need a reality check. We love the quote, "the cure for anything is salt water; sweat, tears, or the sea."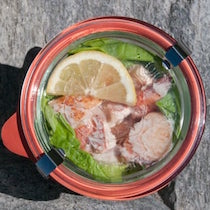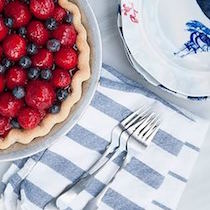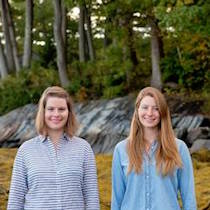 Is there a hidden treasure that most tourists don't know about?
SS+C: Figgy's Takeout & Catering. It's a hole in the wall off of Congress Street near Longfellow Square. They make some of the most amazing fried chicken, which isn't traditional New England fare- but sometimes you need a break from lobster! It's so much fun to grab dinner to-go and eat at the Eastern Prom overlooking Casco Bay.
Best slice of pizza?
SS+C: The original Sicilian slab at Micucci's on India Street- sauce and cheese and nothing else. It's like eating a heavenly pillow of dough with just the right amount of sweetness and saltiness. It tastes even better when you have to wait in line and get a piece fresh out of the oven.
Thank you so much for sharing you're insider favorites with us, Hayley and Blair! Follow Sea Salt and Chambray here and stay up to date on social media (you can also find them @eklundgriffin – a new accessories line these talented sisters are launching next spring!).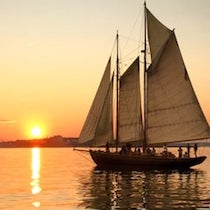 xx
Maggie