EXETER, NH RESTAURANT: LANEY & LU!
I am thrilled to introduce you to Jennifer Desrosiers, the friendly and welcoming owner behind new Exeter, NH Restaurant, Laney & Lu! Welcome to the health-focused breakfast, on-the-go lunch with friends, smoothie and juice oasis of our dreams!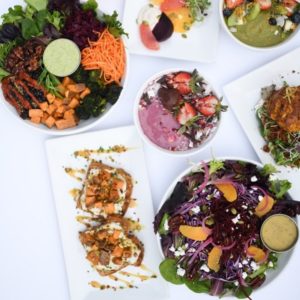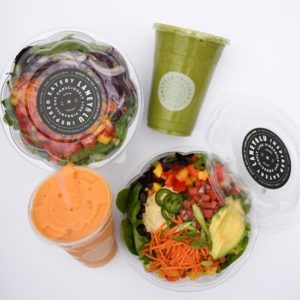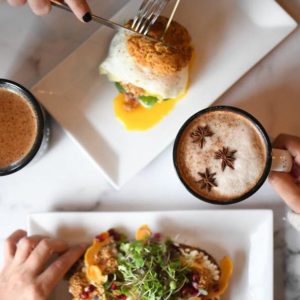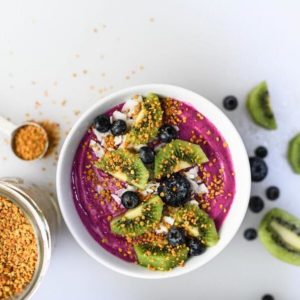 Let's jog it back to 2011 when Jen was in the corporate world. Out of the blue she became ill, and no one could detect what was wrong. An adventurist and go-getter from birth could not live this sluggish life, so hoping to cure this "bump in the road", Jen welcomed healthier eating into her life. It turns out this was the perfect remedy! Jen hopped on the "paleo" bandwagon and began practicing yoga more regularly. She taught herself to cook properly and is a firm believer that simple food = good food (Totally into that!). This Vermont native grew out of her corporate job and traded it in for a balanced lifestyle and an opportunity to follow her dreams.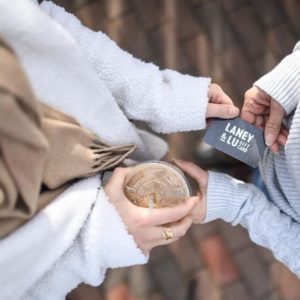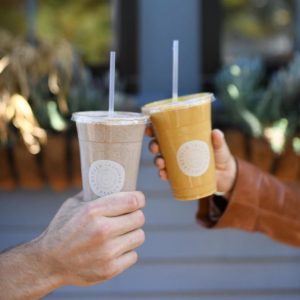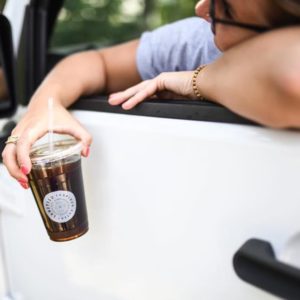 Jen is a natural entrepreneur. For over ten years, she had wanted to start a business and always thought it would be a coffee shop. The time, space, or location never felt right until this spring, when Jen discovered a tucked-away storefront in downtown Exeter; the future home of Laney & Lu. (P.S. The shop name was inspired by Jennifer's niece's nickname, "Laney-Lu"…too cute ;).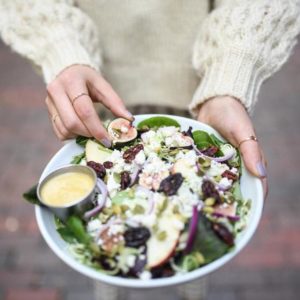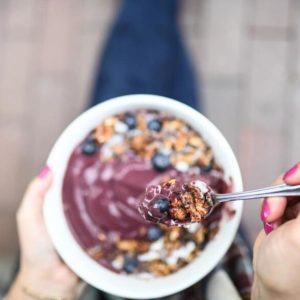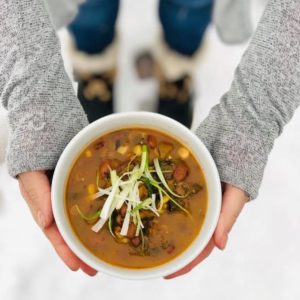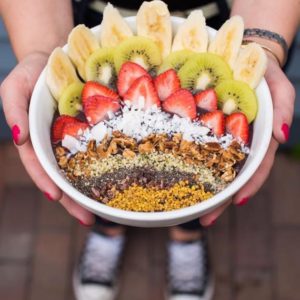 On the menu, you will find an enormous selection of healthy eats ranging from juices and quinoa bowls, to craft coffee and egg sandwiches (Jen's fave!). There are selections for varying diets, too, including paleo, gluten-free, vegan…the list goes on! Jennifer is all about supporting local, so don't be surprised if you come across products from companies like Leaven bread, Kate's Bakery, and neighboring farms. Laney & Lu provides ample seating in a hip, bright, rustic setting designed by a team of local artists, craftsmen, and creative visionaries.
Jen has lived on the seacoast for 15 years and is a true New Englander. She loves the community here and is excited to welcome familiar and new faces to her shop! Jen loves traveling, especially out west, and mountain biking at Fort Rock, a few steps from the cafe.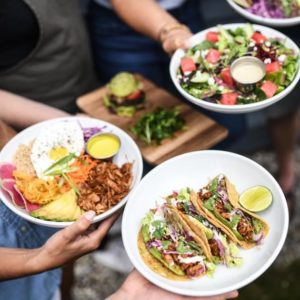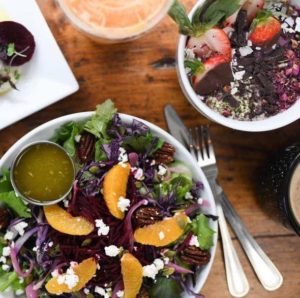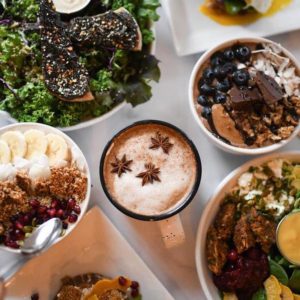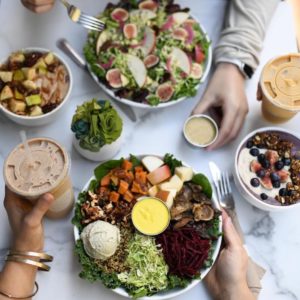 So when in Exeter and in need of some tasty, healthy food…you know where to go!
Thank you for adding your talents to the seacoast, Jen; wishing you nothing but great success!
xx
Maggie