PORTSMOUTH NH DINING: LA MAISON NAVARRE!
The Portsmouth NH dining scene is now significantly sweeter!
First, they gather the finest ingredients. Next, they design a beautiful ambiance. And finally, they add a serious "taste" of French cuisine. What does that create? An out-of-this-world wonderful destination! La Maison Navarre is a French patisserie, coffee shop, and wine bar that brings the beautiful flavors of France to the seacoast.
The specialty?
Macarons!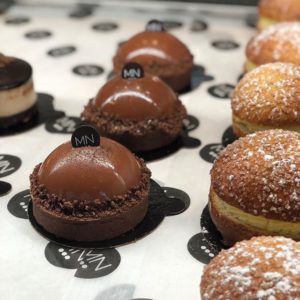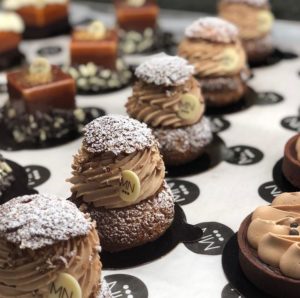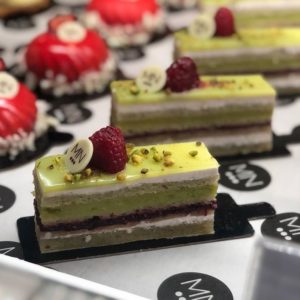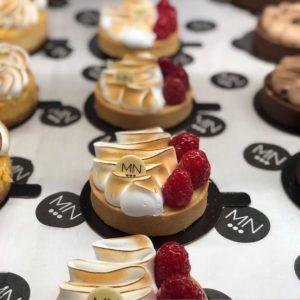 Founders Charlotte and Victor, grew up in Lyon and Paris, respectively. The couple moved to America to launch their first business and decided Portsmouth's charming community was the perfect place to start; ooh la la! Charlotte brings her experience in the French luxury brand marketing field. Victor complements Charlotte's knowledge with his expertise in international business. As a duo, they are unstoppable.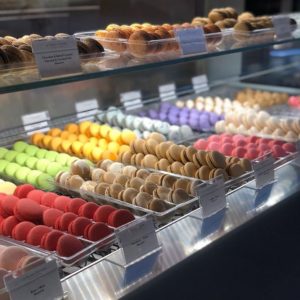 Charlotte and Victor search far and wide to find the freshest and purest ingredients to go into their fine French delicacies. As French natives, authenticity is key. Most importantly, this means that we'll never find added sugar or artificial sweeteners in the food! Just traditional French treats—tasty and true. All patisserie items are baked fresh daily. Crepes and lattes are all made to order. Wine and cheese are always served fresh.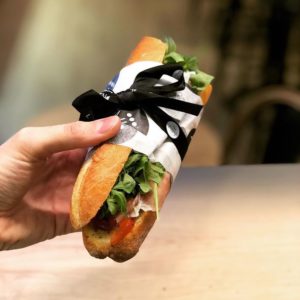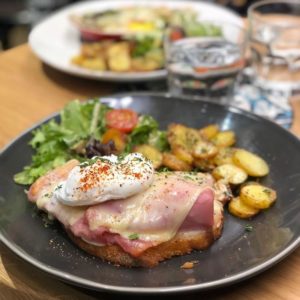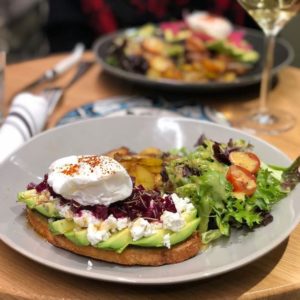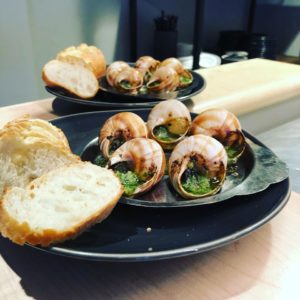 Charlotte and Victor hope La Maison Navarre becomes a place where people can enjoy themselves—whether it be at a business lunch, sipping tea with friends, or treating themselves to a light macaron after dinner. On a hot day, we suggest trying an ice cream-filled macaron which is definitely at the top of our list!
Charlotte and Victor love living on the seacoast, being close to the beach, and being surrounded by happy people who smile a lot. Merci Beaucoup et Bonne Chance, Charlotte and Victor!