PORTSMOUTH NH SHOPPING: SAULT NEW ENGLAND!
Portsmouth, NH shopping destination, Sault New England is a beautifully-curated boutique selling New England-made goods, clothing, and accessories!
It's always a pleasure chatting with Philip Saul, the owner and creative genius behind Sault New England because he's friendly, interesting, and most definitely loves local! Sault is conveniently nestled in the heart of Market Square in downtown Portsmouth and serves as a go-to shop for it's classy and hip men's clothing and accessories.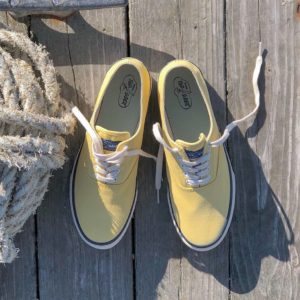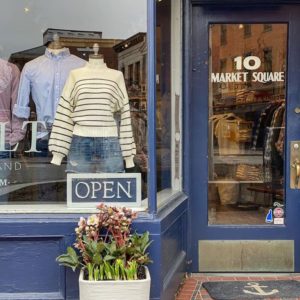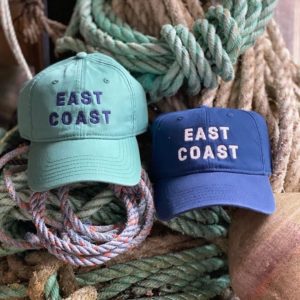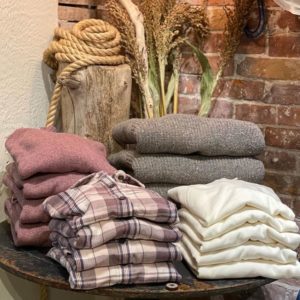 In his Market Square shop, you'll find something for every man in your life—whether he's a lover of New England style and all things nautical, an outdoor enthusiast, or the fun-loving dad who might need a little help in the fashion department. Philip certainly has a keen eye for style!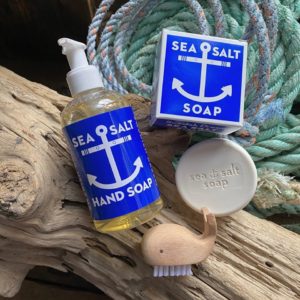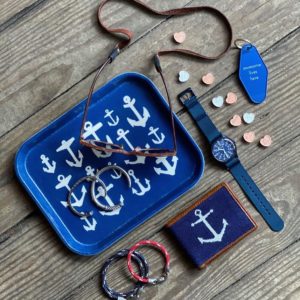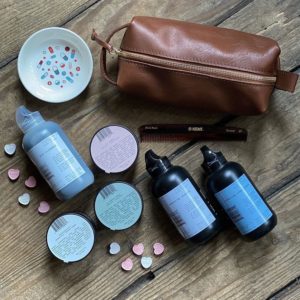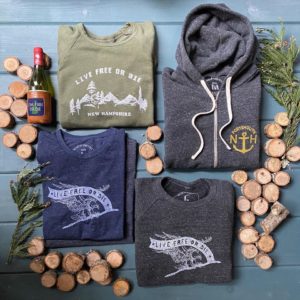 Philip started in the retail industry during his high school days in the Pennsylvania 'burbs where he grew up. He worked as a district merchandiser at Urban Outfitters for 10 years, and during that time learned the ins and outs of retail before settling in Boston and beginning Sault. Philip opened his first shop in Boston's trendy South End and in May, 2015 then opened the doors to his second shop in Portsmouth!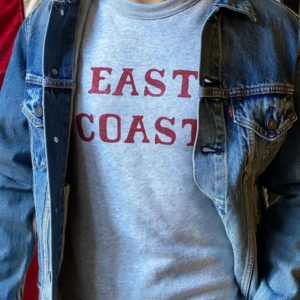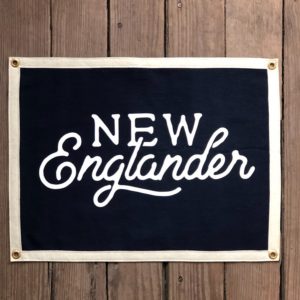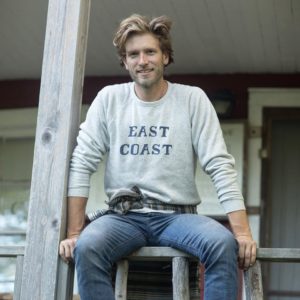 Philip is a creative person who has always been into fashion. He loves the entrepreneurial challenges of owning his own business, and is really happy being his own boss and wearing many hats (literally and, figuratively:). He curates both shops himself and hand selects each product; many of the companies are from New England! His favorite item in the shop right now? The classy and stylish canvas beach tote!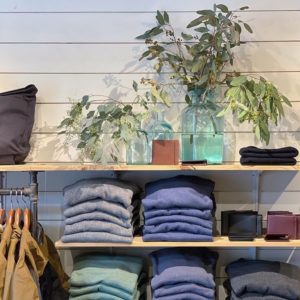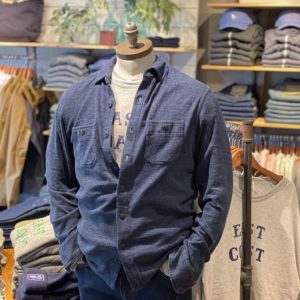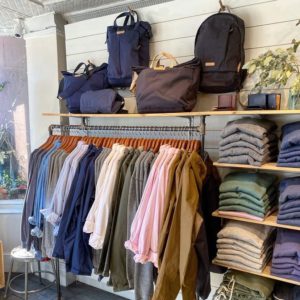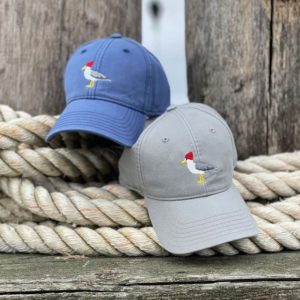 The historic charm, changing seasons, and coastal influence that the seacoast offers drew Philip to Portsmouth (in addition to the added persuasion from his friends who live here;). Plus he's a big lobster roll fan and loves the beach!
Next time you find yourself in the market for some Portsmouth NH shopping, be sure to pay Sault New England a visit—you will certainly be glad you did!
Thank you, Philip, for making Portsmouth Sault New England's second home!